Results of Game of Points held at Greenacres Sunday 12th March 2023.
Overall Winner: Fraser Clark (Gourock CC & Reform CC) 50pts
Runner Up: Jamie McDowall (Reform CC & Paisley St. Mirren CC) 48pts
Club Winners                     Player                                   Pts
Reform CC Fraser Clark 50
Gourock CC Fraser Clark 50
Neilston CC James H Carswell 36
Paisley St Mirren CC Jamie McDowall 48
Gourock Ladies CC Eileen Virtue 31
Dalry Union CC Drew Gemmell 34
Dunlop CC Drew Gemmell 34
Highest Club average was Gourock CC with 50 pts.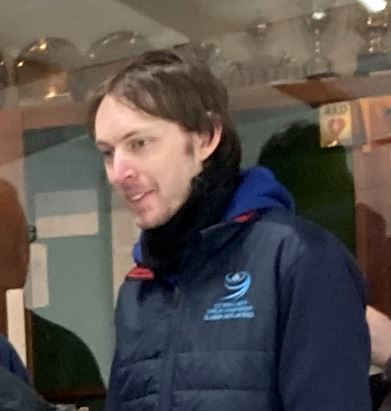 There are no upcoming events.